Hello everyone!
Hope you are doing well. I'm currently procrastinating on studying for finals, which is taking place this week and next, by scheduling this review. *whispers* someone help me summon the motivation to get work done for the first time since classes ended
I was asking one of my friends a couple of days ago, "Are we still considered teens?" And her immediate response was "Young adults." I guess that makes sense (we're all 19 now), since we've passed the point of adult (18 in America), but are still trying to navigate our ways through life. I can't help but compare that to how we identify actual Young Adult books, whose main characters range from early to late high school. Did we stop becoming Young Adults after going to college or the military or the work force? Because if anything, that really is the time to navigate how us young adults want to live out our lives. And also, so much experimentation! Anyway, I'll draft up a more elaborate discussion post about this later.
Nothing much except school (thank god), and the typical college person festivities. Oh, and freshman 15 🙂 Yay me hahaaa.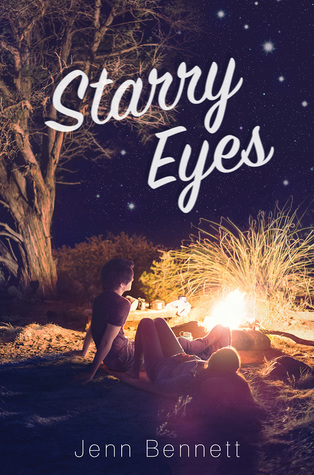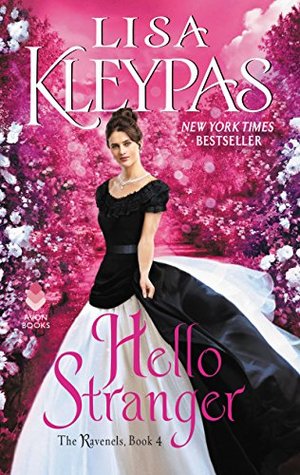 Starry Eyes by Jenn Bennett ⭐⭐⭐⭐
This review was for a blog tour, where I conveyed my love of this book with the help of emojis! Honestly one of the top contemporaries I've read this year.
Isle of Blood and Stone by Makiia Lucier ⭐⭐⭐
A quieter YA fantasy that I think deserves more attention! It follows the adventure of a mapmaker and the hidden past of a fantasy kingdom. Super fun!
A Princess in Theory by Alyssa Cole ⭐⭐⭐⭐
CALL ME AN OFFICIAL FAN OF ALYSSA COLE. Omg this contemporary royalty romance had soo much swoon and wonderful characters. 11/10 am coming back to this series.
Dear Stranger by Lisa Kleypas ⭐⭐⭐⭐
Another historical romance hit from Kleypas! I will literally read almost anything she writes these days. Plus the heroine is a doctor. *heart eyes*
The Love Experiment by Ainslie Paton ⭐⭐⭐⭐
Paton has a pretty unique writing style that's hard to get into, but also refreshing! I enjoyed this journalistic contemporary romance and the slow-burn relationship.
Legs by Kelly Siskind ⭐⭐⭐⭐
Wine connoisseurs, get ready for a fun ride with this one! I don't know why, but Siskind's writing and I really clicked, and I'm happy to recommend this contemporary romance focusing on food (wine!) and family.
On Happy Indulgence
Sky in the Deep by Adrienne Young ⭐⭐⭐.5
A fun viking story! There's some enemies-to-love romance, hella action and adventure, and the loyalty of family at its front.
To Kill A Kingdom by Alexandra Cristo ⭐⭐⭐⭐
An awesome siren YA that's a standalone and has a perfect resolution. Definitely one to be reread throughout the years. Cue hate-to-love romance (omg can you tell it's my fave) and fierce heroines!
Other Posts
Books Read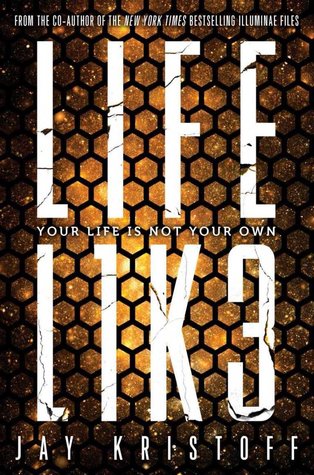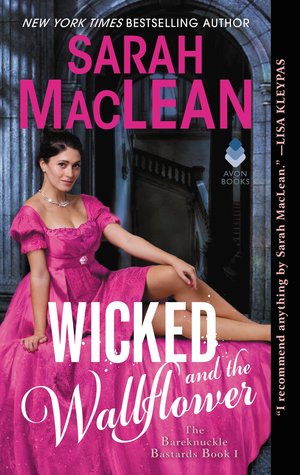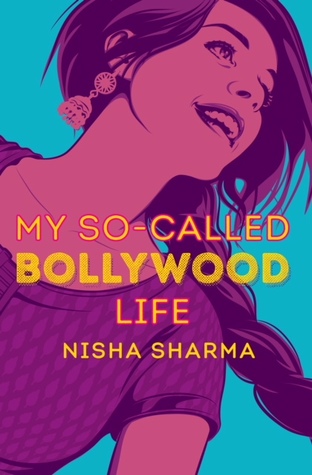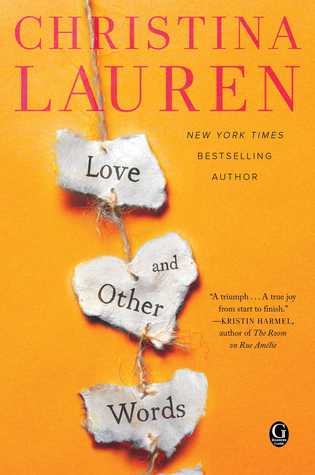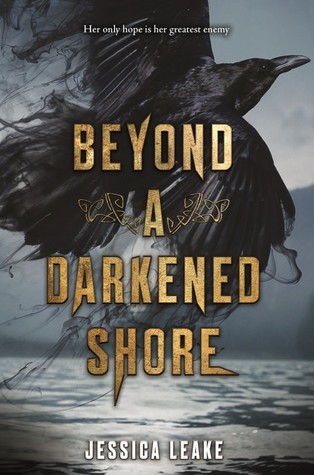 Not a bad list! Not as much as I wanted to read as well, but I was in a majorrr slump. I have a huge line-up to read for the summer though! Two more weeks and I'll be home!
Oh, and let's talk about how I finished the whole Crazy Rich Asians trilogy in TWO DAYS! What a wild ride – and I adored every page! (110% ready for the movie now 😀 )
It's been a mostly boring month I guess, and one where my blog was a bit quiet. I'm definitely getting back in the groove over summer though. What are you guys's plans for summer? Have a great May!