Okay everyone, apologies in advance because I really need to get my blog commenting back in the game.
February was a… hectic month for me. I was constantly tired and slept for 2-3 hours multiple nights a week, which was severely unhealthy. In addition, I started eating at the wrong times and eating a lot per meal, which was really not good for my metabolism. Suffice it to say, I'm trying to be more healthy in terms of food and sleep these next five weeks of college (and then summer!). 
I applied for a second job (which, currently I have a federal work study job where the school helps out with my salary) and I hear back next week. The hours are a lot better (I applied for 8 pm – 12 am shifts; this is at a computer lab) and the environment more cozier. PLUS, I would get almost $2 more if I get the new job, so fingers crossed!
Like I said, I've been gaining very unhealthy habits because of the stress levels that classes and organizations are causing, but I'm persevering. I recently worked with an organization at my school to exhibit art at the Atlanta Science Festival, as well as volunteer to help kids paint a live mural. It was so fun! Very fun, but also exhausting. I remember I ate one meal that day, and when I went back to my room and took a 3 hour nap right afterward, I realized I needed to start taking care of myself.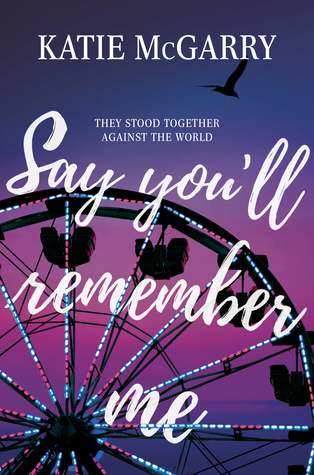 Literally amazing. Drop everything and order a copy like, NOW. AND THAT ENDING. THE HYPE WAS SO WORTH IT.
This was a sweet novella addition to the Chicago Rebels series, which follows a hockey team based in Chicago and the women that own it. The couple featured is the openly out gay general manager Dante and the in-the-closet Cade. Tropes to consider: age difference (12, omg), bit of a forbidden romance since they work together, COOKING. YEET.
I enjoyed this quieter contemporary! Although I didn't love this book, it was still a satisfying read with excellent character growth and a sweet romance.
As a quick romantic fantasy, this was the perfect read for me while I commute to work. It's light and flirty and just fantastic in general. Tropes to watch out for: secret identities (hint: one is a dragon), forbidden love.
I've been following this Urban Fantasy series that features vampires, and they've been quite enjoyable! The thing with these books is that they're full of cliches and tropes, but I didn't mind them anyway. Sometimes I really need predictability in my romances, aha. There's forbidden romance featured in this one as well, as the couple is from antagonistic vampire clans.
While I enjoyed this book, I likened it to a quick and fun adventure that's more on the superficial side. The action was non-stop and, I even admit, character growth was there too. But there was just something that made me feel a disconnect to the story. I will still be watching out for the sequel!
On Happy Indulgence
What a strange and intriguing book! Caine and Aguirre have both written hits for me, but this book had such weird aspects to it. I still enjoyed it, and am anticipating how the sequel will go.
I really wanted to like this one, but I think it would have been better as a movie than a book. There's a certain hipster aesthetic atmosphere, and slice-of-life contemporary vibes. Not the fluffy kind, but more down-to-earth. Definitely refreshing, though.
Books Read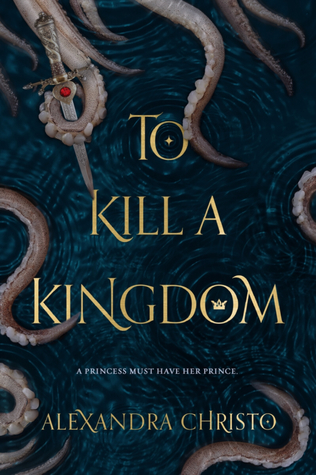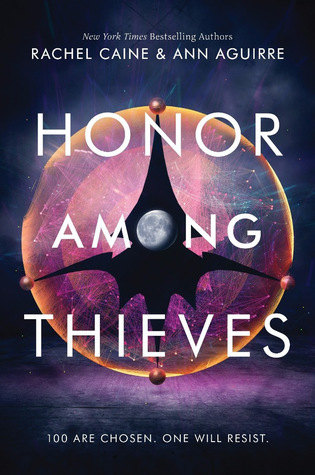 DNF
Psh, my DNF's always end up being generic romances.
If you haven't noticed, I've been in a major book slump. I've literally picked up 4 upcoming releases (2 contemporary, 2 fantasies) that I couldn't get into. The sad thing is, if I weren't in a slump, I would have devoured them. But alas. For some reason, the only thing I can follow up on are really old fantasies. (I mean, look at the covers for some of these books LOL.) Erin from Erin K Bay low key got me into Patricia McKillip's writing, and I've just been seeking out older fantasies. I guess because they're not as fast-paced and angsty as the usual YA fantasies I read? All the other books have been a mixed bag.
How was your March? How have your most recent reads been? Hope you have an amazing April!