Hello everyone!
I hope y'all had a great February. It was my birthday month, and I turned 19 (am I officially not Young Adult? Wow). It's a weird time because I'm supposed to be an adult, but I also have no idea what I'm doing half the time and need guidance. Very weird dynamic.
So for my birthday, which was also the day Black Panther came out, a friend and I went to see it together. (Technically it was during opening night but we were too excited.) It was absolutely AMAZING. By far, one of the best that Marvel has to offer. It only took – what – 10 years for the Marvel cinematic universe to get to a POC main superhero and cast? Nice. :'D
A couple weeks ago, I watched Love Simon<with the wonderful ladies at YATL and it was a blast! I couldn't stop smiling after the advanced screening and it was just soooo wholesome and pure and inspiring. The acting was top-notch and it featured the kind of high school drama that I could totally buy. Two thumbs up for this movie!
Sometimes I have to remind myself (or get reminded) about being selfish. I'm too much of a people-pleaser, I feel like. This became a big deal with a friend of mine who was way more invested in my life than I would ever be in theirs. In the end, I chose the action that would best preserve our healths. Life is too short to be hung up on relationships and decisions, and I hope they find their path successfully, just as I am trying to establish mine. Hopefully in a way where our paths don't intersect.
As most of my friends have been saying: It's 2018. The year we focus on us. The year of self-care and self-love. And I am trying to live that statement to the best of my abilities.
Wrapping up in a more positive note, I've been oddly thriving at school (superbly balancing my time! I usually get 5 hours of sleep though, so I'm still working on it). I'm excited for many more releases coming out over the summer, and can't wait for spring break this upcoming month!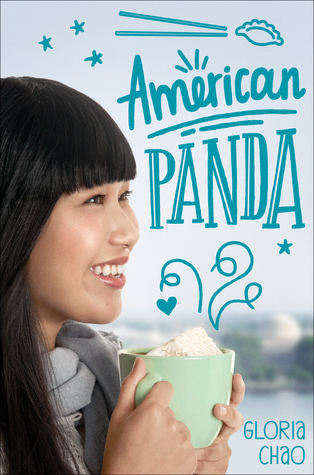 I just realized that all the books I reviewed in February on the blog were by POC authors. SCORE!
LOVE, LOVE, LOVE! Amazing Taiwanese #ownvoices rep about a teenage girl in college who's stuck between two worlds: a traditional Taiwanese family and an American upbringing. My first five star read of the year. 😀
A stunning sequel and conclusion to the Wintersong duology. I went in expecting a different book from its predecessor and enjoyed it much more. There's #ownvoices bipolar disorder rep and an amalgam of great representation.
SO much fun but also super light. Think: Mission Impossible x Heist Society. Very implausible premise but loosen up your logic a bit and enjoy this one!
The romance and friendships were disappointing, but I adoreddd the main character Emika (who is Chinese-American!) and the video game elements that Lu brings.
On Happy Indulgence
This one was a fun, light-hearted historical fantasy that takes place in Renaissance Italy. There are really cool steampunk powers (like scriptology) and an overall vintage vibe.
A space opera that caught my heart! There are two cute ships (m/m, f/m), and an amazingggg plot set in space. Lots of feels were felt while reading, and I can't wait for the sequel!
Other Posts
Books Read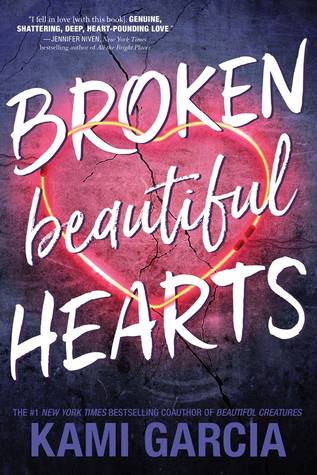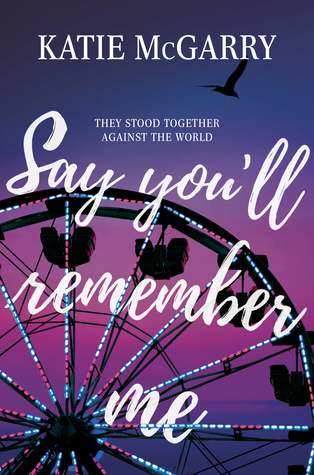 DNF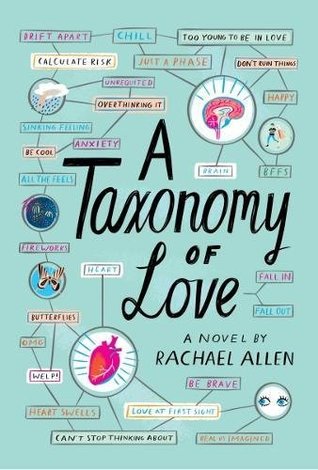 I feel like I still managed to read a decent amount this month, but they're mostly quicker romantic or contemporary reads. I'm in a sort of slump – I'll feel excited about a book, but then have to put it down after getting 50 or so pages into it. (I'm technically currently reading sooo many SFF's.) I think the amount of schoolwork I constantly think about makes it hard for me to get totally engaged in a book recently. Hopefully that ends when spring break draws near and exams are over!
The few books that are DNF'd just weren't for me. Two romances I was meh about and a YA contemporary that by all accounts is good, just not my style.
How was your February? Any great reads that you have a burning need to shout out? Here's to an amazing March!