Hello everyone!
Wow, I can't believe I'm doing a wrap-up. The last one I did… was October of 2016. It's been more than a year! I'm glad to be back though, because I feel like wrap-ups are great ways to kind of organize where you're at, especially reading-wise. I'm trying to get better on this aspect of my blogging/reading life.
I ended winter break around mid-January and started my second semester of my first year of university! Even though we had the first two days of classes off because of winter (thanks Atlanta weather), I've been feeling the stress accumulate since the moment I stepped back on campus. It's been pretty tough balancing classes, extracurriculars, a new job, and reading/blogging now that I'm back, but hopefully my scheduled posts are enough for the next months! I read a LOT over the break (in case you couldn't tell).
College is weird because the peer pressure is SO extreme. I recently applied to this club called Consult Your Community because my good sophomore friends were in it, even though the club is business-related and I'm a STEM major. (That interview was sooo nerve-wracking.) I also recently interviewed to become a Sophomore Advisor next year, which is basically like a Resident Advisor but they volunteer to do the work instead of having it as their job. I'm actually pretty excited about this, and helping future first-years!
I regret all my high school jokes about getting a sugar daddy instead of going to school. This past month I was hit on by SEVERAL older men (30's+), and it was not a fun time. At frat parties, church meetings, YOU NAME IT. And the worst part? These people knew I was a first year undergrad! I was just so shocked and this is one of the reasons why I don't trust easily. I'M JUST A NICE PERSON, OKAY. I don't even know what flirting is. The good part of this is that I got really good at rejecting people. Or, well, ghosting them.
QOTD: Why does my chubby Asian face attract older men? Someone help.
My classes for this semester include an introductory class for philosophy (which is SO fun; it's western philosophy but my professor is pretty well-known in his field), a beginning social dance class (yayy, PE credit), Gen Chem 2, Biocalculus, and a Women's Gender Studies class about East Asian Women's Body and Culture (which is super interesting so far!). It's 18 credits, so quite a bit to keep up with, but I think I got this in the bag. 😀 Let's see how it goes!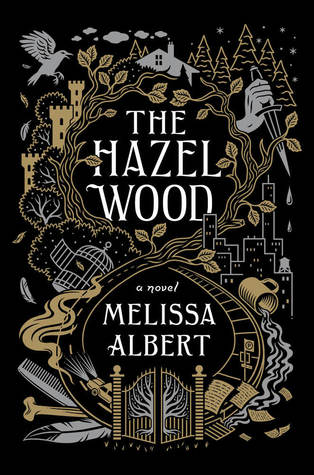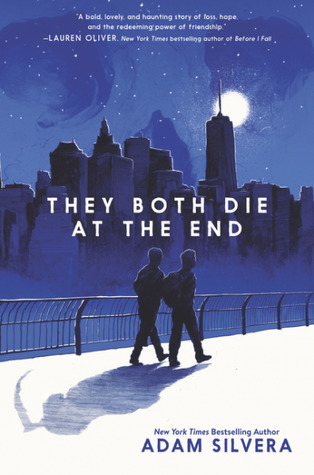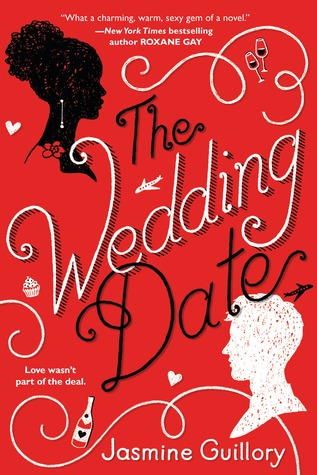 I talked about how this one is a hit or miss for readers, and definitely a miss for me. I couldn't empathize with the main character and wasn't quite charmed by the story, although the writing and resolution is pretty good.
A quiet, stand-alone YA fantasy involving fae! I've become a fan of Rogerson from this story and am eagerly anticipating her next books.
The disappointing finale to a well-liked romantic fantasy trilogy. It's a great ending, but the writing became repetitive and the deus ex machina was too much for me.
Another heartbreaking, yet touching contemporary from Adam Silvera! I read this one so quickly, the feels couldn't stop coming. Definitely recommended for amazing #ownvoices rep and beautifully realistic characters.
(Also, I'm pretty proud of the review I wrote for this one!)
I believe this is #ownvoices (not 100% sure), but either way Down by Contact is a witty contemporary romance featuring a hate-to-love dynamic between two football players on opposite sides of the field. Who wouldn't love that kind of premise?
This review was for an SST blog tour stop, and I mightily enjoyed this historical fantasy! It features a female Spartacus, and the beginnings of a rebellion. There's a subtle slow burn romance (yeet) and constant fast-paced action. Definitely lots of fun.
SUCH an adorable contemporary romance featuring two strong main characters finding their way through life. It's light-hearted and comical and will give you basically all the feels.
Books Read
Y'all, I read SO much books over winter break to prepare for this new semester. I've scheduled almost everything until around June on both blogs, which is nice! I won't have to worry so much about them while I'm at school.
For Happy Indulgence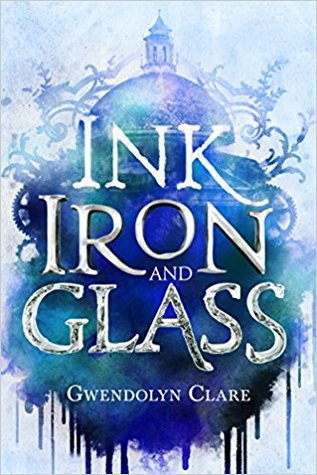 (I DNF'd the last one, but still reviewed it… I don't count it as a read book though, hehe.)
For One Way Or An Author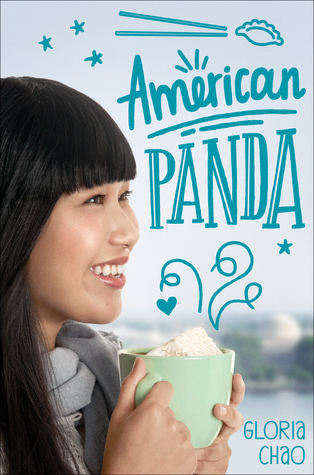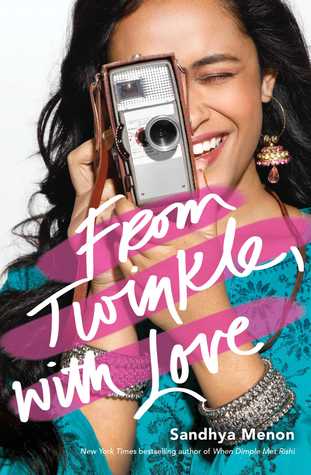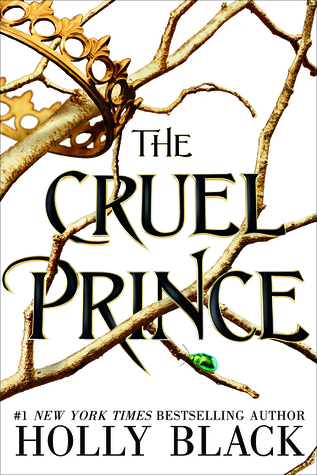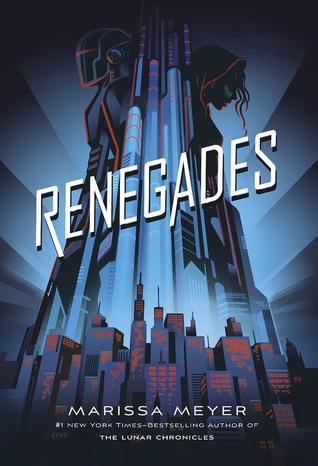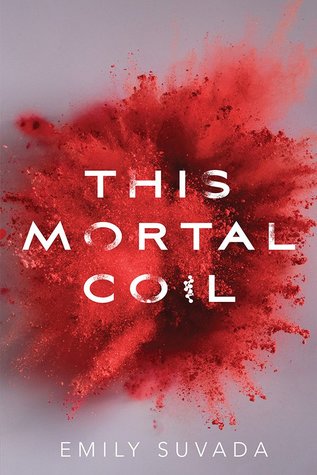 (I like that one random romance book in the midst of all these YA… lol)
Look Out For Reviews of These Books Next Month!
How was your January? Send me your wrap-ups so I can check them out! Here's to a great February ❤