*Announcer Voice*
Hello, and welcome to the Blogger Positivity Campaign, hosted by Jillian at Jillian's Books, where a bunch of us bloggers are dedicated to spreading the good vibes around this blogosphere! This is Aila, blogging at One Way Or An Author, where we dedicate our posts to all things book-ish.
*Turns off announcer voice*
What up what up? In this introduction post, we were given some questions to answer for people to get to know each blogger and the like.
You know my name. You know my blog. Now time for the details. So sit back, relax, check out this good-feels 8tracks playlist I listened to while typing up this post, and read to your heart's content!
The beautiful, hot, sunny, warm state of Florida, USA!
Who or what made you the reader you are today?
My dad. He's had a major impact on my life as a whole, and my love of reading stems from the books he would always gift me as a child. Seriously, I was never interested in the books he would get me, yet I still read them. They were all titles that weren't popular, and yet I ended up enjoying them. So thanks dad, for introducing me to the beautiful world of books, even if you don't approve of my reading them so much today.
Who or what made you decide to create a book blog?
It wasn't until I attended an author event hosted at my high school during freshman year when I thought about creating a book blog. They were so chill, and I kept thinking, "What would it be like to share my love of books with other people and authors?" Thus, One Way Or An Author was born. Among the authors that came were Jessica Khoury, Anna Banks, and Jessica Brody, whose books have stuck with me 'til this day.
What are your thoughts on the blogosphere today?
We're a fun lot. The majority of bloggers I know of are respectful, kind, and absolutely adorable in their fangirling (or fanboying) or books! There are a few outliers here and there, but they'll never take away from the fun the rest of the blogging community have.
5 random facts about you?
I really should be studying for the SAT right now, but alas.
I play clarinet for the school band; current second chair for concert season.
I used to be a HUGE otaku in my middle school years. Ask me anything about manga or anime, I dare you.
I love the color purple.
I'm not a big fan of mushrooms.
5 favorite books you've read and loved?
There are WAYYYYYY too many to narrow it down to five, so I'll stick with some of my top favorites of 2015:
Illuminae by Jay Kristoff and Amie Kaufman
The Wrath and the Dawn by Renee Ahdieh
Six of Crows by Leigh Bardugo
Carry On by Rainbow Rowell
Uprooted by Naomi Novik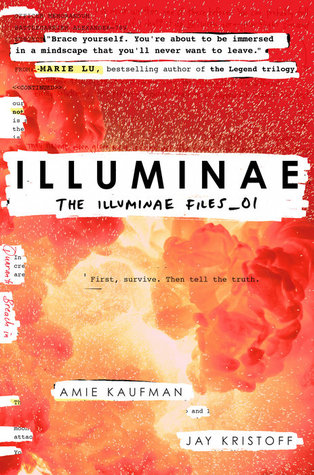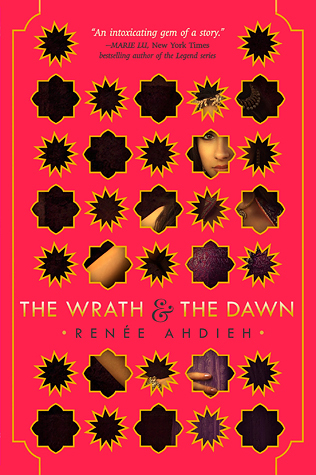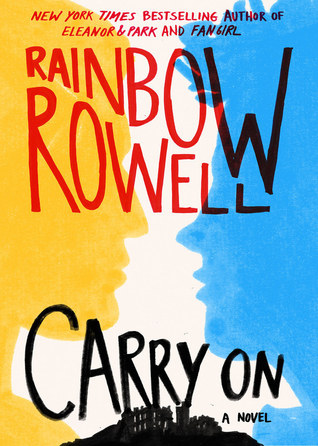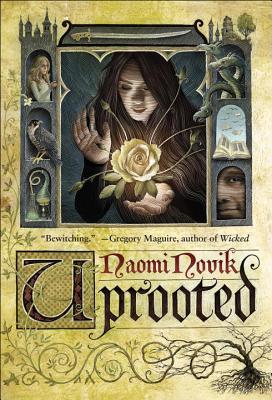 5 favorite book bloggers!
---
Thanks for sticking around for that introduction post, and I can't wait for you guys to see what I have in store to spread the positivity in this lovely community. 😀
With lots of love,