If you want more info on this awesome tour check it out here! Basically every Sunday for the summer I'll be spotlighting a blogger because there are too many cool people out there that YOU need to know about.
Ready for Round Two? This time we have Dana from Dana Square, who actually made the lovely logo for this blog tour. For those of you who don't know, there's a saying called "Be there or be square" that comes from the fact that if you aren't a-ROUND, then you're a SQUARE. (Gettit?? Eyy I'm not funny har harr.)
Anyway, following that train of thought, I asked Dana to list some books she's been square at – or not been a-round to read. These are her top 10 book that she's been meaning to read, but haven't yet.
---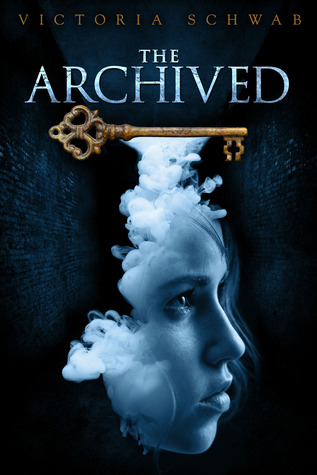 The Archived by Victoria Schwab
I haven't read any of her books, le gasps!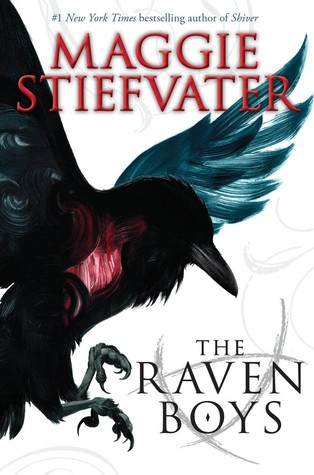 The Raven Boys by Maggie Stievfater
I plan on binge reading these books.
The Sky is Everywhere by Jandy Nelson
So many people love her books. I hope to start with this one.
Game of Thrones by George R. R. Martin
I LOVE this show so much, but seriously I could use these books as weapons.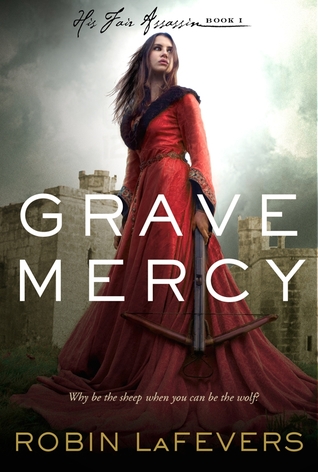 Grave Mercy by Robin Lafevers
Assassin Nuns, why have I not read this?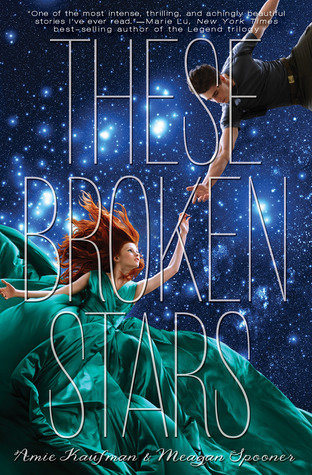 These Broken Stars by Megan Spooner and Amie Kaufman
I started this, enjoyed what I read, and put it down. I have no idea why.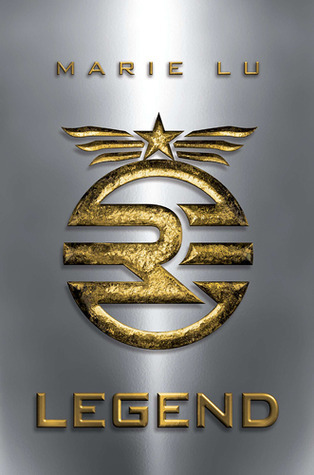 Legend by Marie Lu
This is one of the huge dystopians that I never got around to when the dystopian genre was really popular.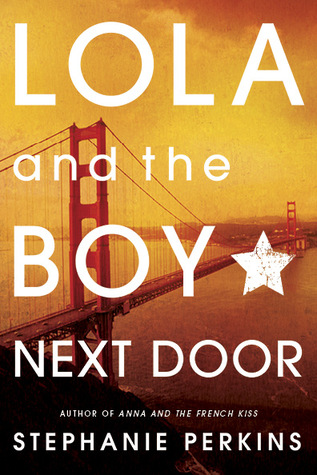 Lola and the Boy Next Door by Stephanie Perkins
I read Anna and the French Kiss in a day, but had to wait to buy this one. I can't wait to read this one in the series.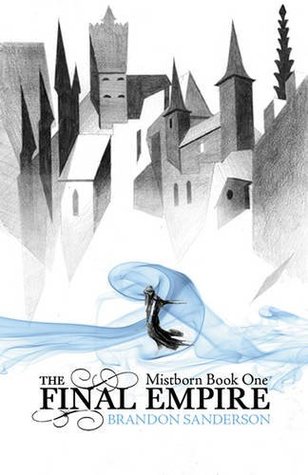 Mistborn by Brandon Sanderson
I've yet to read any of his book. Runs and hides.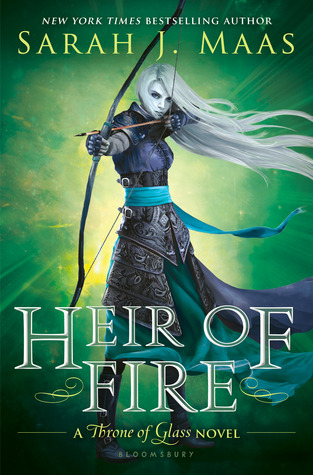 Heir of Fire by Sarah J. Maas
This one is probably the one that I am most square on because I adore this series but I just haven't pick this up yet.
---
Well Dana, you're certainly not the only one square on some of those books. I haven't read half of them myself, lol.
Check out this awesome blogger at her blog, Twitter, Facebook, or Youtube channel! Seriously, despite her square edges, you really want to be aROUND what she's posting!